At LuxZone, we specialize in bringing a modern and contemporary edge to your living spaces. Our extensive selection of high-quality tiles, doors, tubs, and sinks are designed to help you achieve the new look that you desire. Our focus is on combining functionality with aesthetic appeal to create a harmonious balance that reflects your unique style and taste.
Whether you're renovating a bathroom or kitchen, or designing a new space from scratch, LuxZone has everything you need to achieve your vision. Our modern and contemporary products are carefully curated to offer a wide range of options that cater to every taste and budget. From sleek, minimalist designs to bold and vibrant colors, we have something to suit every preference.
At LuxZone, we are committed to helping you achieve your dream space. Our knowledgeable staff is always available to offer guidance and advice on design choices and product selection. We strive to ensure that each product we offer meets the highest standards of quality and durability, so you can rest assured that your investment will last for years to come.
In summary, LuxZone is your go-to destination for achieving a modern and contemporary look in your living spaces. We offer a diverse range of products that cater to every style and budget, and our knowledgeable staff is always ready to assist you in making the right choices. Come visit us today and discover the LuxZone difference!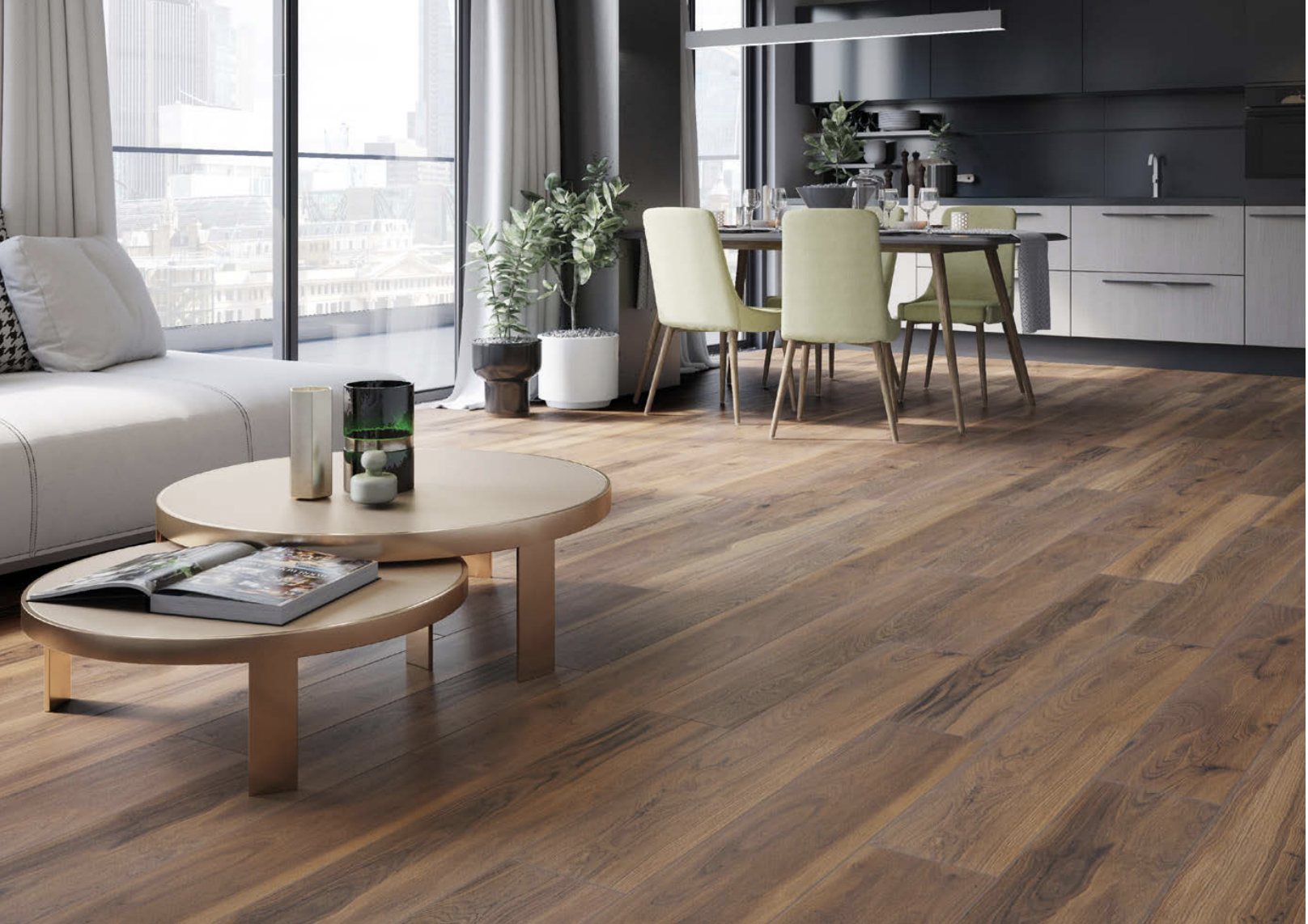 Nothing is more soothing to our mind than the colors and textures taken from the world of nature. This is because what is best is reflected in nature. . The new collections amaze with their colors and structure, creating a unique mood in every interior. They are an exceptional material both for modern and classic concepts. Thanks to the digital print technology, the fine grain texture of wood has been reflected with extraordinary craftsmanship. The tiles can successfully replace wood, while keeping their warm material for both modern and classic concepts.